My new paper to be published soon in Housing Studies Volume 35, Issue 3 explores the democratic practices through which housing site allocations are made in neighbourhood plans in England.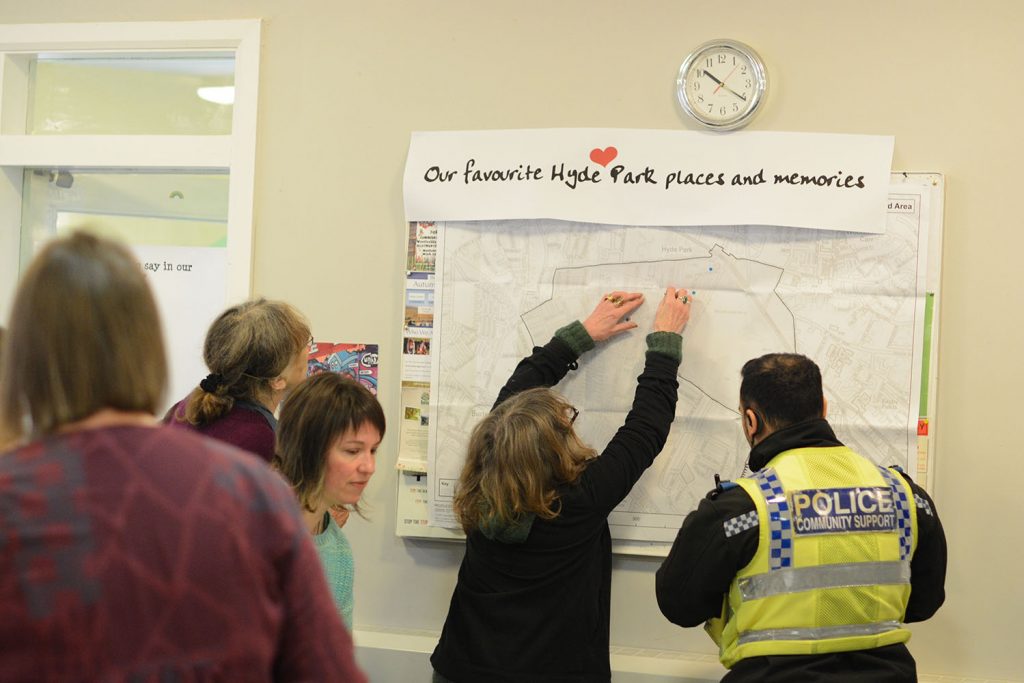 "The production of a neighbourhood plan for housing site allocations can be conceived as an attempt to resolve the housing question through a specific mobilisation of a democratic public. The intention of the plan is to render the object of housing an expression of public cohesion rather than dissension."
I argue that neighbourhood plans have adopted an issue-based approach to participation and have opened up the problem of house-building to democratic debate. While participants are encouraged to set aside their individual interests and consider what is best for the neighbourhood, neighbourhood planning recognises that people have material concerns, that it is legitimate for them to express their interests, and that resolution of the issue can only come about through the reconciliation of conflicting interests.
"Three technologies of enrolment were used by neighbourhood planning steering groups to displace individual interests and translate preferences into a collective identity that would suture conflicts and resolve contentions."
I conclude that neighbourhood planning demonstrates an approach to the resolution of controversial issues, such as the allocation of new homes, in which the boundaries of participation are widened, publics and their interests are engaged, and issues are open for debate and dissension. Read the full paper here: http://criticalplace.org.uk/wp-content/uploads/2019/03/The-use-of-direct-democracy-to-decide-housing-site-allocations-in-English-neighbourhoods_final.pdf